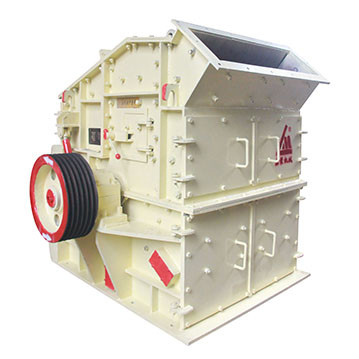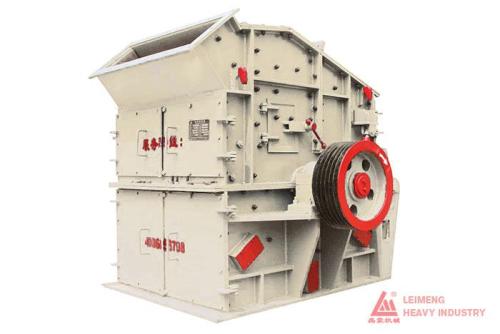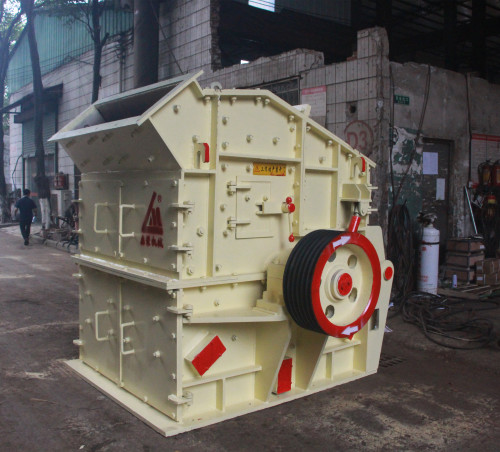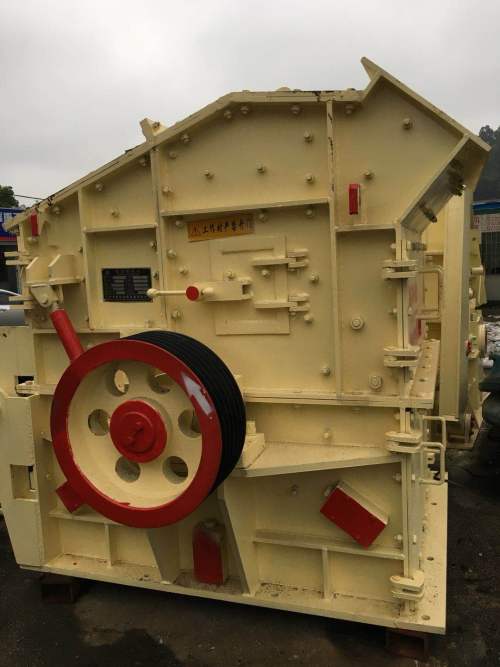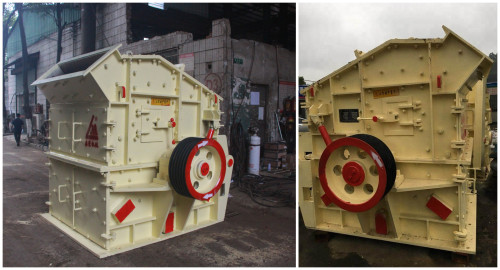 Sand making machine for limestone gypsum clinker factory price for sale
Item specifics
Application materials

limestone, gypsum, clinker...
Description
Products description:
PCX series sand making machine is a high-efficient fine- crushing machine , which has adopted foreign advanced technology, widely used for limestone , gypsum ,clinker , dolomite , iron etc. Medium hardness material, the efficiency of the machine will be greatly improved when using together with a ball mill.
Its unique hammer can use 4 sides in turn ,the hammer has long useful life , it has the feature of high efficiency and low consumption ,high performance .
Advantages & characteristics
:
Increasing productivity, uniform product size, large feeding size, low consumption

Application materials :
limestone, gypsum, clinker, dolomite,iron and so on.
Model

Maximum feed(mm)

Average discharge size(mm)

Power
(kw)

Shape dimension
(mm)

Clinker

Limestone

pcx-8040

60

3

15-20

20-25

45

1400x1510x1390

pcx-8080

60

3

25-30

30-40

55

1400x1910x1390

pcx-9010

60

3

45-50

50-55

75

1755x2180x1660

pcx-1010

60

3-5

50-60

60-70

90

2140X2590X2025

pcx-1212

80

3-5

90-100

90-110

132

2525X2870X2325

pcx-1414

80

5-8

110-150

120-160

200

2550X3120X2670

pcx-1616

80

5-8

170-210

210-260

250

2925X3565X2900

pcx-1818

80

8-10

250-270

280-310

315

3125X3755X3150