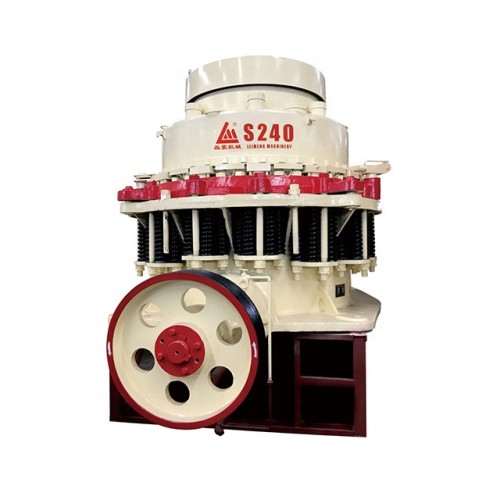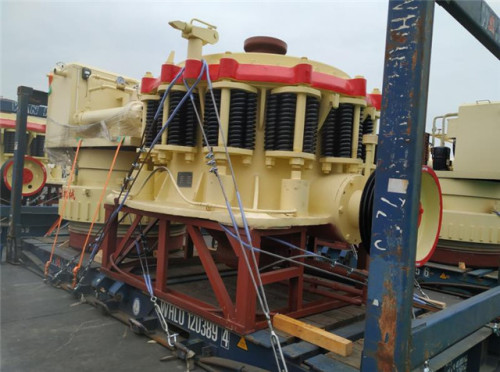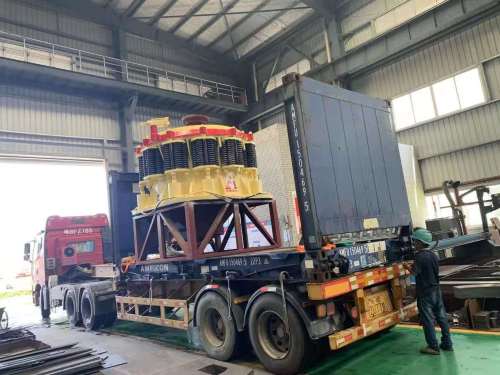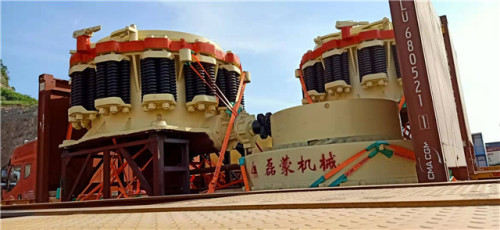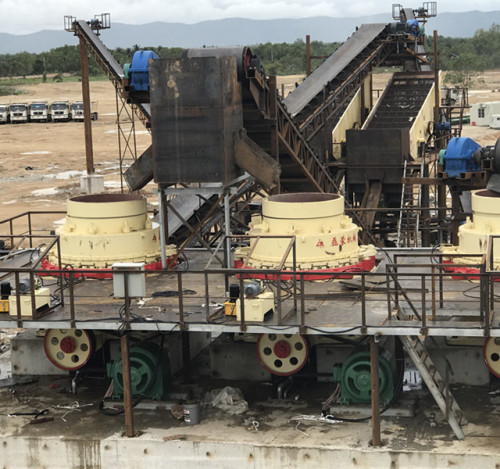 Symons cone crusher S240 standard with 350-600tons per hour high performance
Item specifics
Application materials

pebble limestone, dolomite, Huang Gang rock, lipar
Description
Products description:
S series cone crusher is the most widely used in mining area with reliable and outstanding performance until now . both the standard and the short-head of series cone crusher can be filled with full capacity, the appliance of hydraulic pressure technology enables the S series multiple-cavity cone crusher to adjust the discharging port and empty the cavity. The S series cone crusher is easy to operate and remarkably efficient.
Advantages & characteristics
:
Advantages &characteristics: large crushing capacity , high productivity, low maintenance cost, multiple types of crushing wall even and good final size.
Application materials
:
pebble limestone, dolomite, Huang Gang rock, liparite ,diabase, basalt, black ore,and so on.
Technical parameters of Standard cone crusher open process performance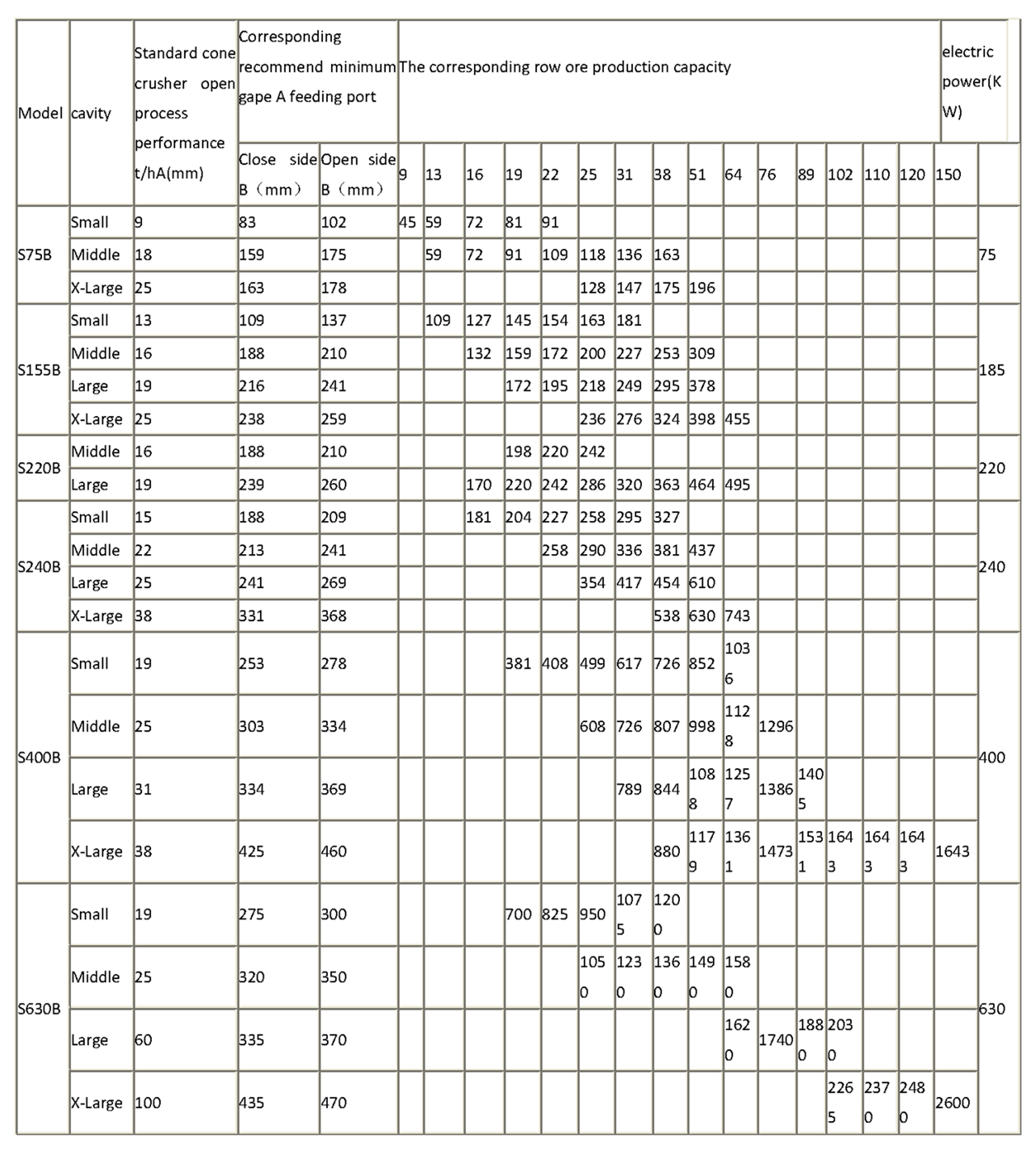 Technical parameters of Short cone crusher open process performance