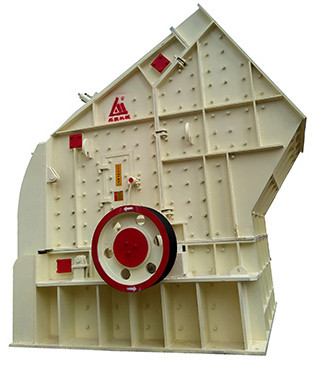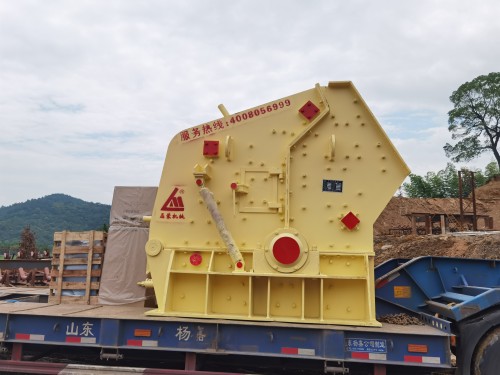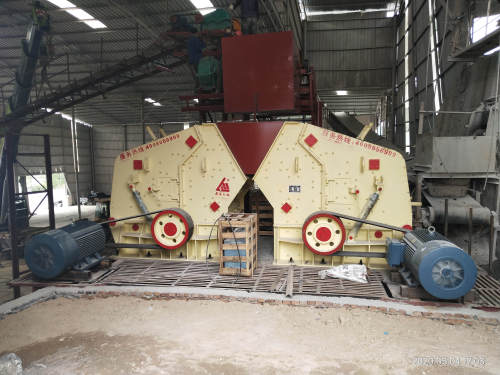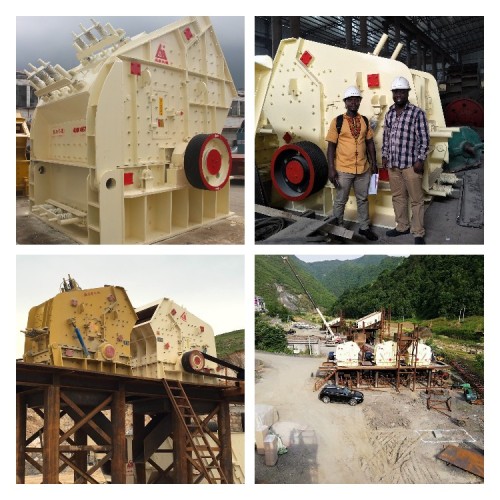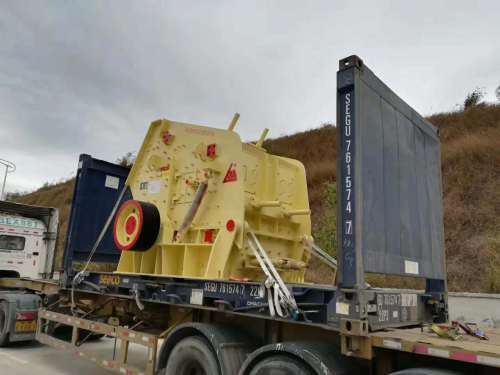 PF1315 impact crusher with 140-200tons per hour capacity widely use for limestone and soft stone rock crusher
Item specifics
Application materials

limestone ,dolomite, shale, sandstone.coal, asbes
Description
Products description:
PF impact crusher is an effective and energy-saving crushing equipment. It can fully utilize the power of the rotor, hammer hits the material at high speed ,and toss the material to impact the counterattack plate, so it has high broken rate.the produced stone is almost cubic shape and uniform size.
Advantages & characteristics
:
Advantages &characteristics: hard rock breaking , non-key connection , unique impact liner, hydraulic or manual operation.
Application materials
:
limestone ,dolomite, shale, sandstone.coal, asbestos.