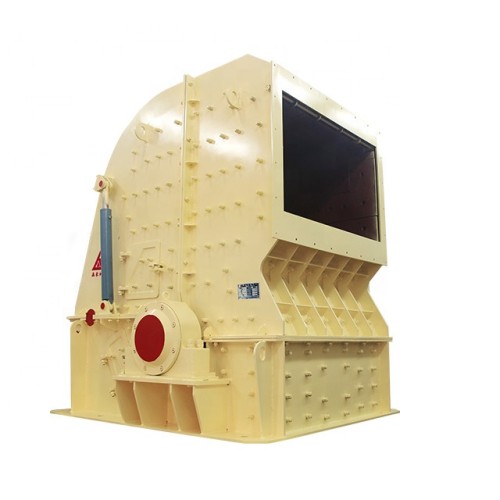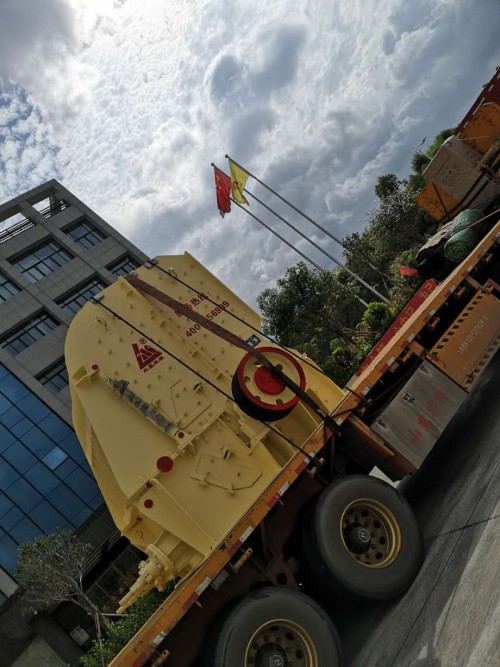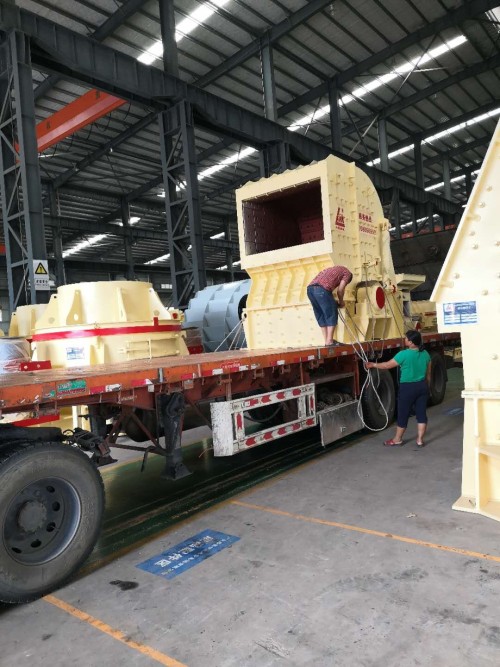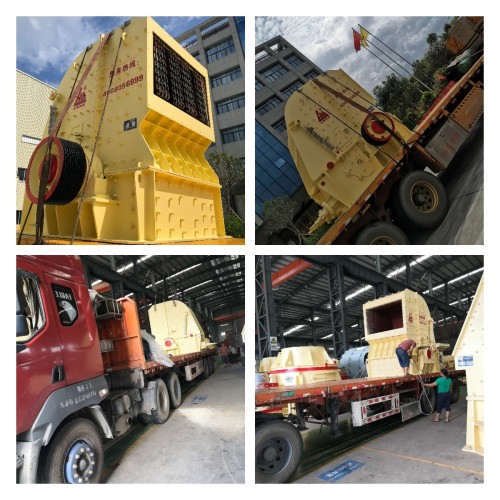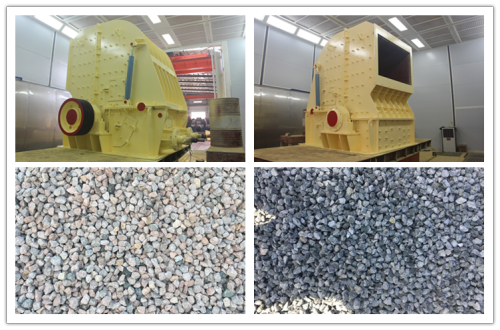 High Effective PFQ Series Strong Impact Crusher China Manufacturer for Sale Price
Item specifics
color

customerized
keyword

strong impact crusher
usage

mining crushing
Description
PFQ Series Strong Impact Crusher
Leimeng PFQ series strong impact crusher is an efficient impact crusher developed by our campany. The product is suitable for the coarse,medium and fine crushing operation of various materials with compressive strength no more than 250Mpa.
Advantages&Characteristics


1、The machine has a unique structure design,with a large vortex crushing chamber and P,S,T three-stage crushing area, so that the crushing efficiency is higher and the capacity is larger.
2、It adopts the rotor body with key cone-sleeve connection, high-efficiency wear-resistant plate hammer unique tooth shaped counter lining plate, multi-directional door opening frame; with the screw rob or hydraulic opening device,etc.,make it more convenient to replace the wearing parts and overhaul the equipment.
3、compact structure,strong machine rigidity,large rotor inertia.
4、high chromium plate hammer, impact resistance,wear resistance,strong impact force.
5、Keyless connection,convenient maintenance ,economic and reliable.
6、The utility model has the advantages of complete crushing function, high productivity ,small abrasion of parts and high comprehensive benefit.


Application materials:

limestone、gypsum、clinker、dolomite、iron and so on
Model

Maximum feed size (mm)

Discharge granularity (mm)

Ability to handle (t/h)

Electric power (kw)

Shape dimension(mm)

<150Mpa

<250Mpa

PFQ1313

500

250

40

225

200

3050*2420*2900

PFQ1315

600

300

40

280

250

3050*2675*2900

PFQ1320

600

300

40

350

2*200

3050*3200*2900

PFQ1515

800

350

40

400

2*220

4310*3030*3660

PFQ1520

800

400

40

500

2*250

4980*3600*3100

PFQ1720

900

450

50

580

2*280

5540*3830*4600

PFQ1725

900

500

50

670

2*315

5540*4330*4600