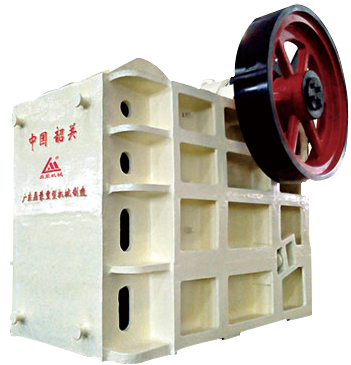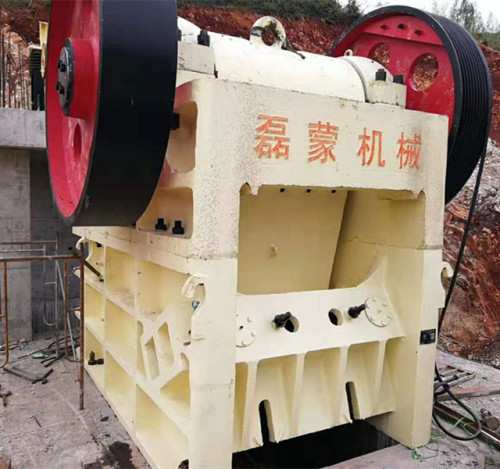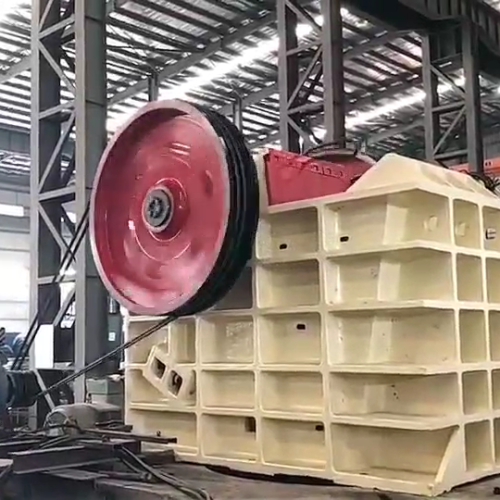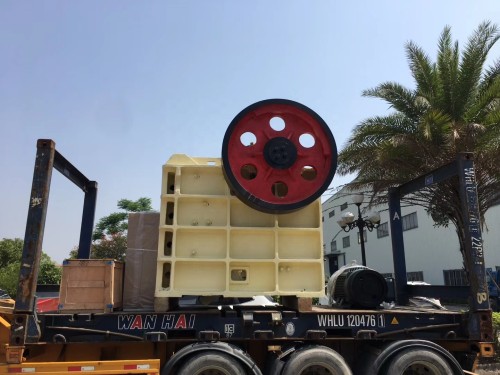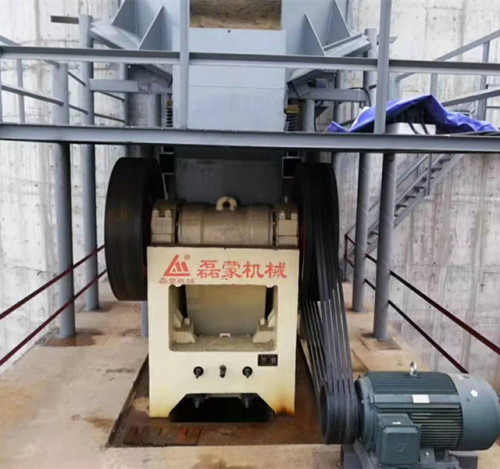 PE Series Jaw Crusher China Manufacturer Leimeng Brand
Item specifics
Application materials

pebble limestone, dolomite, Huang Gang rock...
Description
Products description:
PE series jaw crusher is typically used as primary and secondary crushing in a crushing production line, which has characteristics as follow:large reduction ratio,even final size, simple structure, reliable working condition,easy maintenance, low operating cost and so on .Jaw crusher is widely used in mineral ,smelting construction ,highway, railway, water conservancy ,chemical industry and others.These models have the ability to crush various materials with less than 350MPa.
Advantages & characteristics
:
Short toggle plate, lower hanging, big swing angle, long useful life, easy maintenance.

Application materials
:
Pebble , limestone, dolomite, Huang Gang rock, liparite ,diabase, basalt, black ore,and so on.